Read current news, important information on software updates and the latest press releases from ecoDMS GmbH here. The knowledge database indexes and categorises all available news. Simply enter the search topic in the search box to search in all news categories.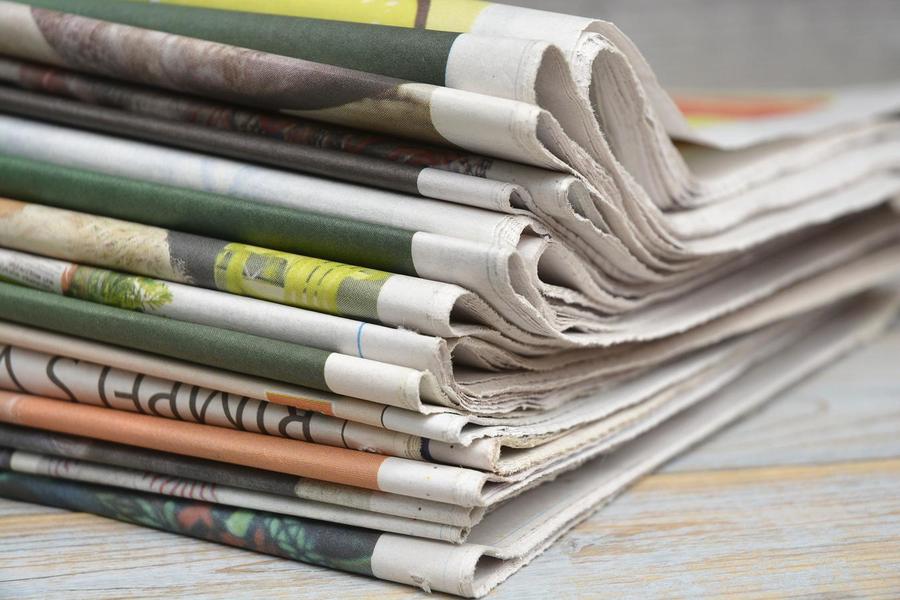 Press Clippings
Numerous magazines and PR portals report on our company and our archiving systems. You can find an extract of our clippings here.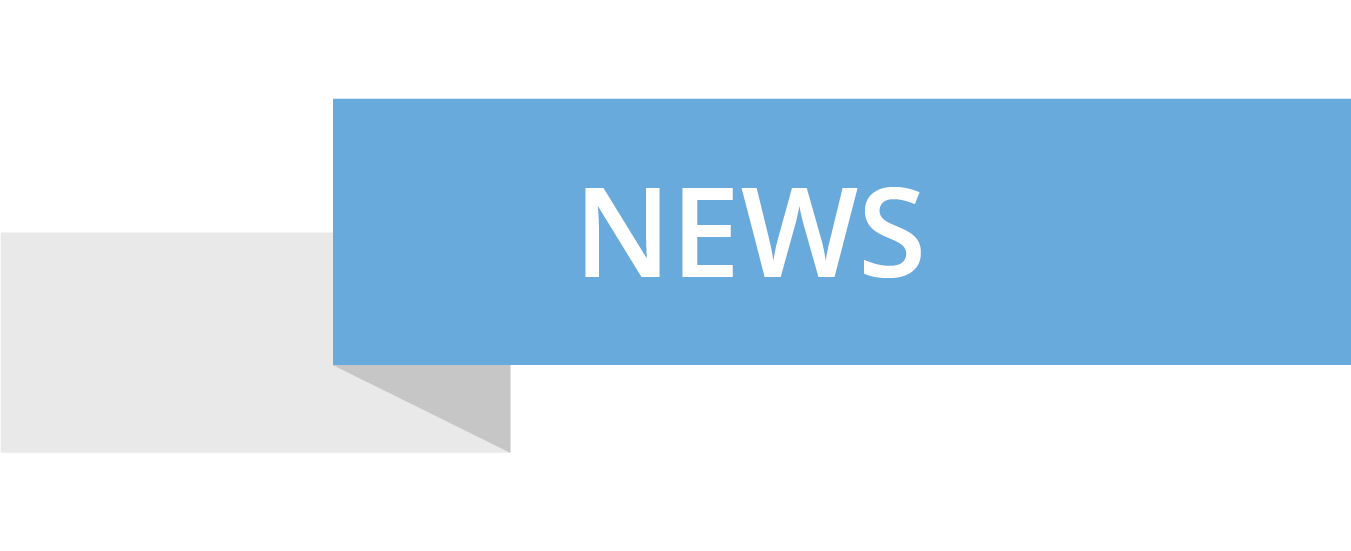 Newsletter
We keep you up-to-date with the official newsletter of ecoDMS GmbH. The newsletter includes information about scheduled training sessions, special offers and software updates or upgrades.