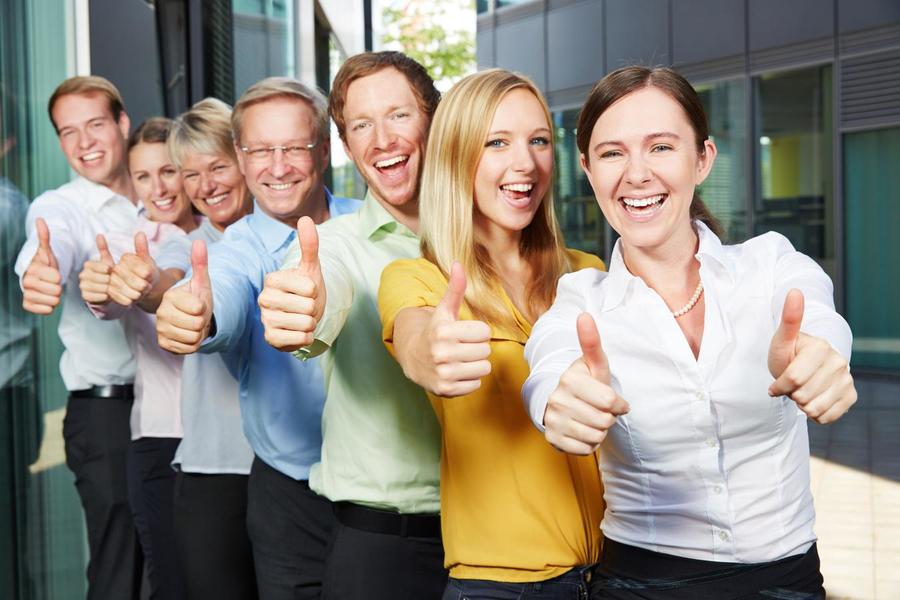 Read the latest success stories about our archiving software. They describe the challenges, requirements and aims of our customers when introducing and using the ecoDMS archiving solution.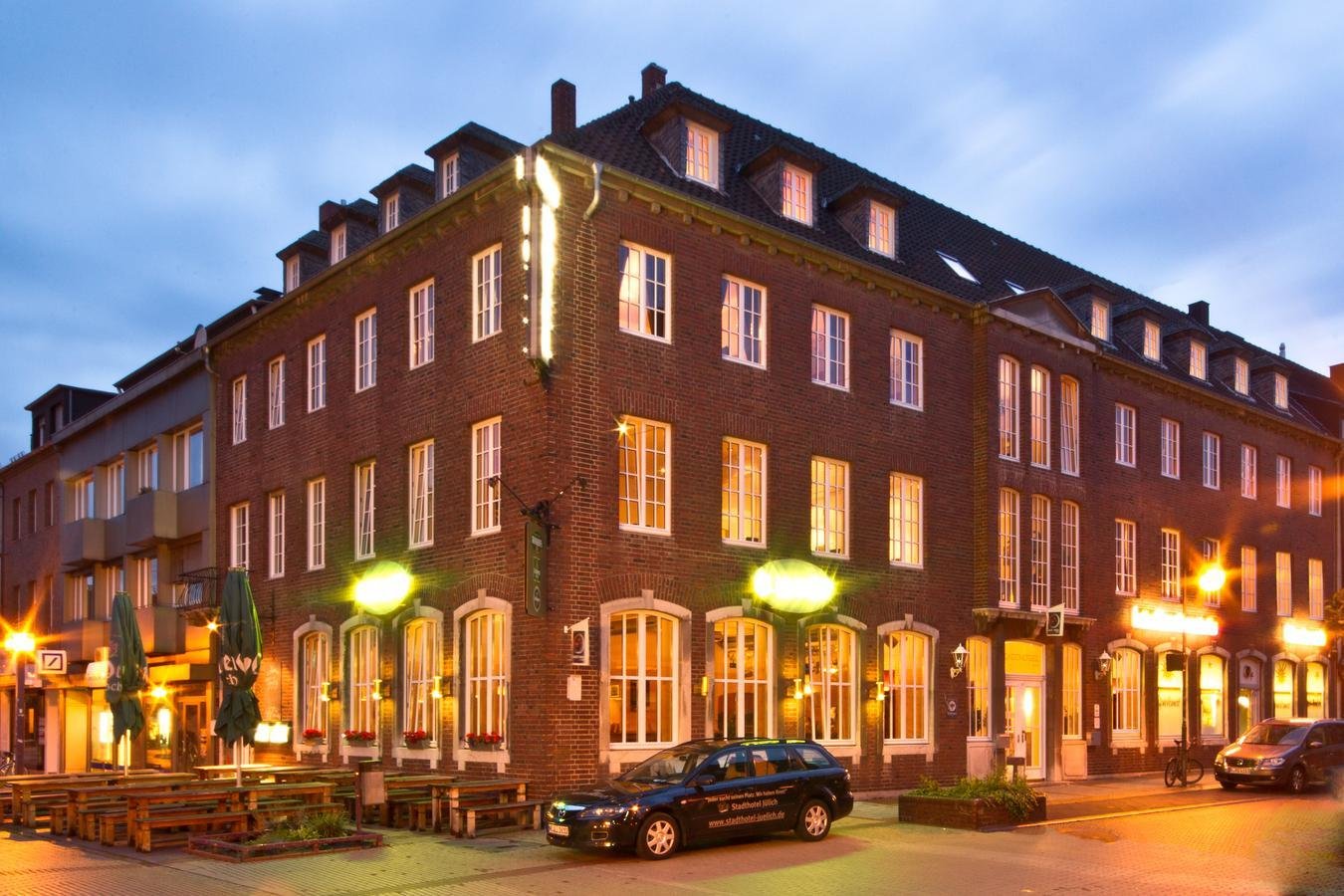 The Stadthotel (City Hotel) Jülich reduces its daily paper chaos and achieves huge time savings when searching for documents.
Read more ...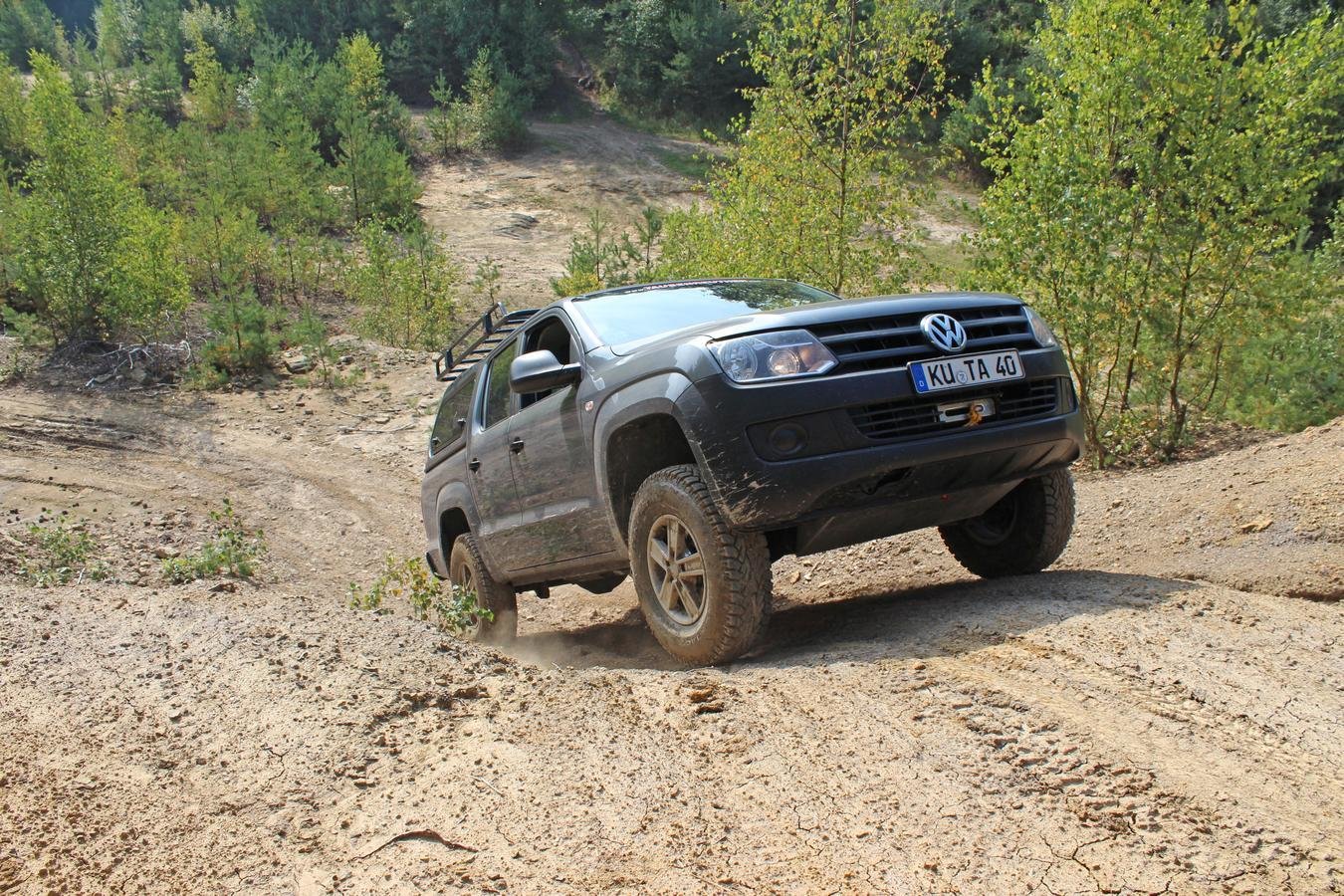 Anbieter für Offroad und Geländewagen-Technik erzielt mehr Transparenz im Tagesgeschäft durch den Einsatz einer digitalen Archivlösung.
Read more ...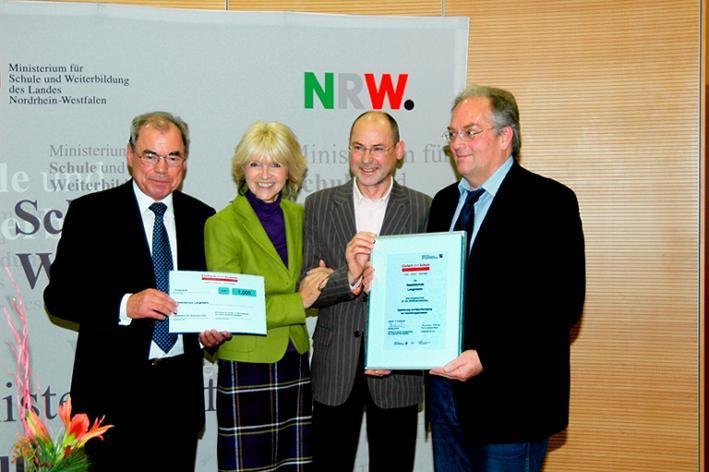 Im Jahre 2010 gewann die Europaschule Langerwehe (Gesamtschule) mit ecoDMS den Wettbewerb "Einfach Schule". Die Schule wurde für den modernen Bürokratieabbau vom Schulministerium NRW ausgezeichnet.
Read more ...